2013 Zinfandel
Rossi Ranch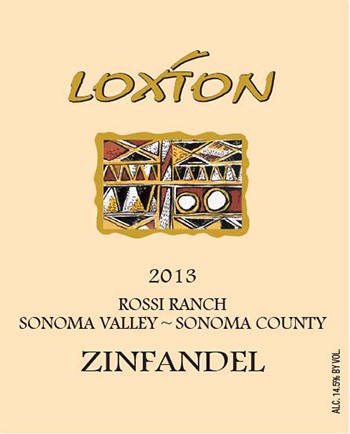 Wine Specs
Appellation
Sonoma Valley
Vineyard Designation
Rossi Ranch
Bottling Date
September 1, 2014
Rossi Ranch, here in Glen Ellen, was originally planted in 1910. Much of these plantings were with Zinfandel (my 2009 Late Harvest was from these vines) and if it were not a great site for Zinfandel then these vines would have been replanted many years ago. I have great memories of a 1988 Zinfandel made from this vineyard and it was a happy co-incidence that when I first moved to Sonoma Valley in 1997 I lived just a few hundred yards from this historic vineyard. It quickly became a regular part of my walks and loved seeing these gnarly old vines and its owner. New owners took over the property about 10 years ago and have breathed new life back into the Rossi Family vision and areas of the vineyard that had become neglected have been replaced.
I am delighted to have this wine as my first Zinfandel to carry the Rossi Ranch designation. It has been made in much of the way that all the older wines were traditionally made using open top fermenters and hand plunging the skins into the fermenting juice. I see no reason to change what has worked so well for all these years! The wine shows the bright fruit that the region is known for and this follows through to the palate with great cherry/raspberry sweet fruit with a balancing tannic structure. A very easy to like style that would be a wonderful match with ribs or for the summer grilling season. Ready to drink now and for the next 3-5 years.
Wine Specs
Appellation
Sonoma Valley
Vineyard Designation
Rossi Ranch
Bottling Date
September 1, 2014
Wine Profile
Production
232 Cases produced, bottled with a screwcap.