Syrah Retrospective
Sat July 27th, 2:30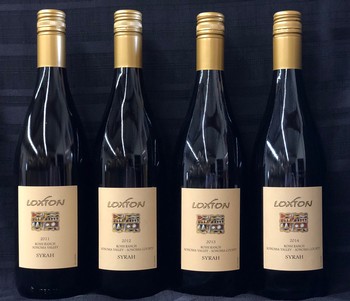 We are excited to host our very first 5-year Retrospective Tastings of both Estate Syrah and Rossi Ranch Syrah.
During this exclusive seated tasting experience, Chris will guide you through two flights of Syrah starting in the library and going into a preview of the future.
The first flight will feature the 2013-2017 Estate Syrah followed by a flight of Rossi Ranch Syrah from 2011-2015.
Each seating is limited to only 10 guests.