Wines Without Compromise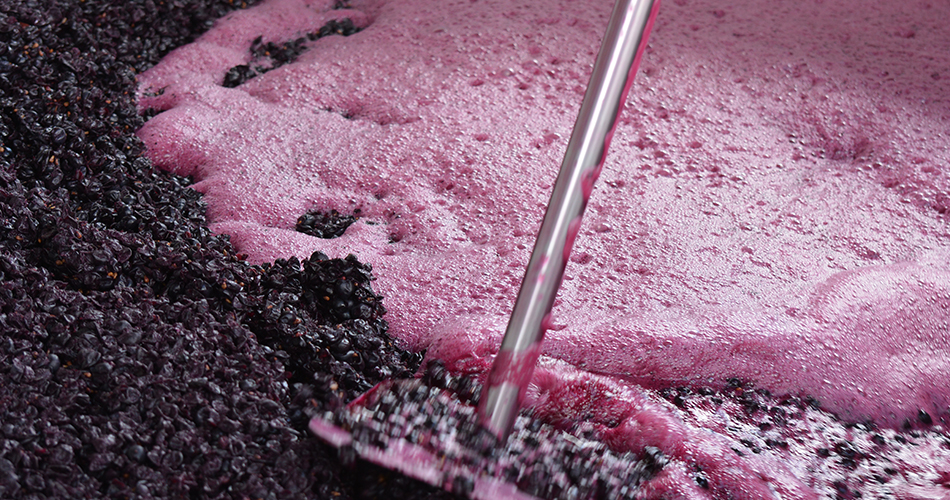 I have been around fine wines since my teens and it has been a rewarding and fascinating journey. I tend to like wines that are part of the meal and that do not dominate it. The wines I've admired are those that are balanced and enjoyable, are interesting and reflect where the grapes are grown and what variety they are.
With this in mind, I've tried to make the wines simply, without using yeast where possible and without adding fining agents (the wines are vegan friendly). The concept is to avoid any problems rather than fixing them. It's a philosophy that I've also found best in the vineyard. No compromise has been made in the winemaking in order to make the best wine possible and these are artisan hand-made wines. Each decision is made based upon what would make the best wine and not on what might be faster or easier or less expensive. If the vineyard needs to be picked in multiple passes due to variations in its ripeness, then I will do so. All grapes are picked by hand and then are hand sorted again when they arrive at the winery. Grapes are picked at night and/or in the morning as lower temperatures lead to less extraction of astringency in white wines and lower microbial activity, thus minimizing the use of preservatives. Grapes are never pumped, but are shoveled into fermenters at the start of fermentation, and shoveled out of the tanks and into the press at the end of fermentation. The press is used as gently as possible and when the wines coming from the press are not the standard I want they are diverted into other wine programs but not into the vineyard designated wine. The oak barrels are always French and I try to keep the amount of new oak in each wine at a level where it adds interest, but does not dominate the wine.
While my ideal wine in a perfect world would just have an ingredient list of grapes and sulfites, I have in the past added yeast where grape integrity has been compromised by rain and have added grape acid when the grapes have been lacking acidity and wines would have been unbalanced. A winemaker needs to adapt to the specifics of each harvest as the world is not perfect.
I taste wines from all over the world to keep a context for my own wines, and I always ask of my own wines "Would I like to drink this wine with dinner?" Good wine, like food, is to be enjoyed, preferably with good company.